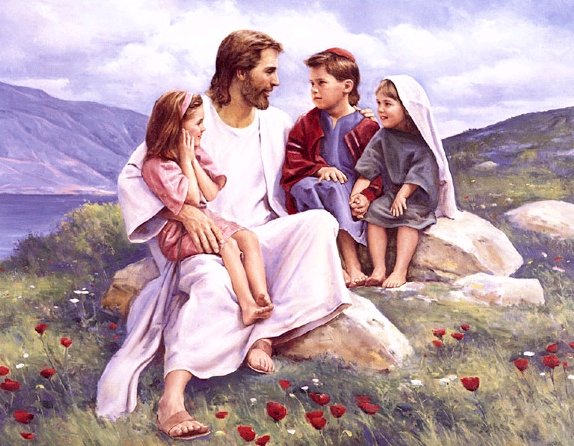 Catholic Pro-Life Supporters Finally Free From Jenkins!
News - 05/02/2011 After two long years, the vigorous persecution of 88 peaceful Catholic Pro-Life Supporters on Notre Dame campus has finally lifted. These Catholics were mercilessly prosecuted by Notre Dame President Rev. John Jenkins to the fullest extent of the law, were forced to pay thousands of dollars in exorbitant fines and flew back to Indiana several times for proceedings. No apologies were ever given for this Catholic persecution which included an aged priest, who suffered for protesting the murder of innocent babies and praying the Rosary on a Catholic Campus, as Notre Dame proceeded with it's coronation of their abortion messiah.
Notre Dame honoring the most pro-death politician ever, while incarcerating one of the most Pro-Life Priests

Petition to University of Notre Dame President Fr. John Jenkins

LifeSiteNews.com/np/clients/lifesitenews_us/campaign.jsp?campaign=19

For two long years, 88 Pro-Life activists fought charges for "trespassing" onto the University of Notre Dame in May of 2009. Several only for quietly praying Rosaries while walking to chapels that Jenkins falsely claimed were designated safe locations. They were arrested and incarcerated for peacefully protesting a Catholic University's decision to honor the most pro-abortion US president in American history at it's 2009 commencement. In many cases, their "protest" took the form of walking on your campus, praying the Rosary, and holding Pro-Life signs.

For this "crime" they were specifically targeted by Notre Dame's security police, handcuffed, and dragged away and put in jail like common criminals.

Many of these 88 peaceful Pro-Life heroes (many elderly), faced up to a year in prison and paid a $5,000 fine, in addition to the many hardships, trips back to Indianapolis and uncertainties involved in the trial process.

Our Lady's University has no business cooperating in the prosecutions of pro-life individuals whose only crime is having prayed on the campus of a Catholic university, and standing up for those who cannot stand up for themselves.
Michael Voris (Real Catholic TV) on Notre Dame

T

he Underlying Reason Notre Dame Honored Obama

CCHD & Saul Alinsky (5 parts)

Why it took 2 years for Jenkins to drop the charges
Notre Dame Appoints Extreme Pro-Death financier

Roxanne Martino to Board of Trustees
Non-FaithfulCatholicSchools.blogspot.com/2011/06/notre-dame-and-emilys-list.html
May 17, 2009 Notre Dame Response
ALL.org/Article/index/id/NTI0MQ

Catholic Campaign For Anti-Catholic Activities

American Life League (5 minutes)

Catholic Campaign For Anti-Catholic Activities

American Life League (5 minutes)

The Cost of Abortion

Real Catholic TV - Michael Voris (1 hour)

Social Injustice

Real Catholic TV - Michael Voris (1 hour)